We're building powerful tools for learning math. By combining modern technology with the latest research on teaching and learning math, our goal is for Ming Math to be the most effective math learning platform.
We'd love to hear from you. Send an email to adam@minglearning.com
Who we are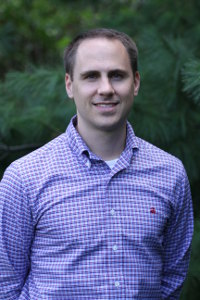 Dr. Adam Feil has a B.S. in computer science and an M.S. and Ph.D. in educational psychology from the University of Illinois at Urbana-Champaign. He developed novel approaches for using experimental paradigms such as memory tests, eye-tracking, and change blindness to study the nature of physics knowledge in the minds of experts and beginner students, and his work has been published in the Journal of the Learning Sciences. He has built web-based learning platforms and content for the higher education market since 2009.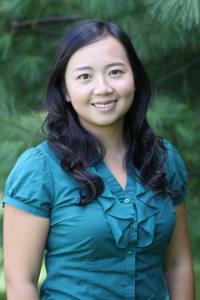 Dr. Yingying Feil has a B.A. in international relations from Peking University, an M.S. in curriculum and instruction, and a Ph.D. in educational psychology from the University of Illinois at Urbana-Champaign. Her research focused on children's learning motivation, development of young children's number sense, teaching strategies for K-6 mathematics classes, and cross cultural mathematics curricula comparison. She has published in the Journal for Research in Mathematics Education, and has many years of experience of research in K-6 schools and working for online education programs.
Why Ming Math?
We believe that math is a very helpful tool in everyday life, and we think it's possible to teach children in a way that they won't just see it as a boring subject with algorithms to memorize.
The challenge for many parents and even teachers is that understanding a math concept yourself is not enough to be able to effectively teach that concept to a child. To help with that, we're working on tools that will:
Help explain math concepts in ways that children can understand
Provide examples of math games that parents or teachers can play with children
Show you how to use household items to demonstrate math concepts
What does Ming Math mean?
Ming is from the Chinese character 明 which means:
enlighten
understanding
bright
clear
intelligent
And that's what we want to achieve - we want our tools to bring enlightenment on your journey of learning mathematics with your children and to help your children achieve a clear and in-depth understanding of mathematics concepts.